Metal Building Products & Custom Trim
Metal Siding, roofing and Custom Metal Trim for your home or business.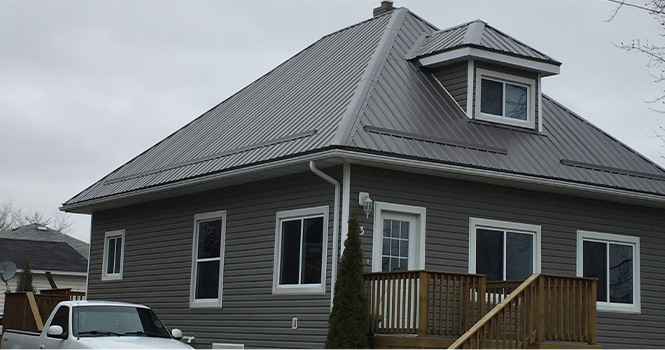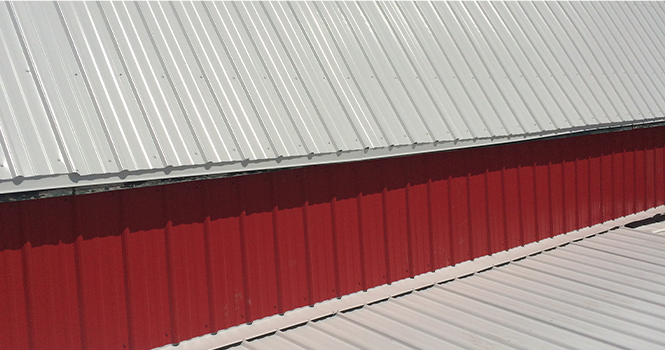 Get a Custom Look With Metal Custom Trim
Combine our various metal building products, including trims, and many colour options to create a stunning combination for any construction project. Our metal building materials are durable and beautiful for any residential home or commercial building.
Your local Essex County metal supplier with roofing, siding and cladding products available for delivery or pickup
Affordable Prices
Quality Materials and Workmanship
Benz Metal trim is produced on state-of-the-art, computerized equipment.  This helps to ensure clean, crisp lines for a quality finish and the assurance that your home or business will look its best.
Windows – Fascia
Doors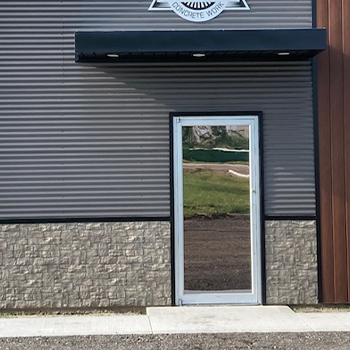 Flashings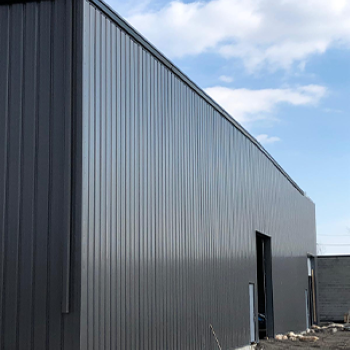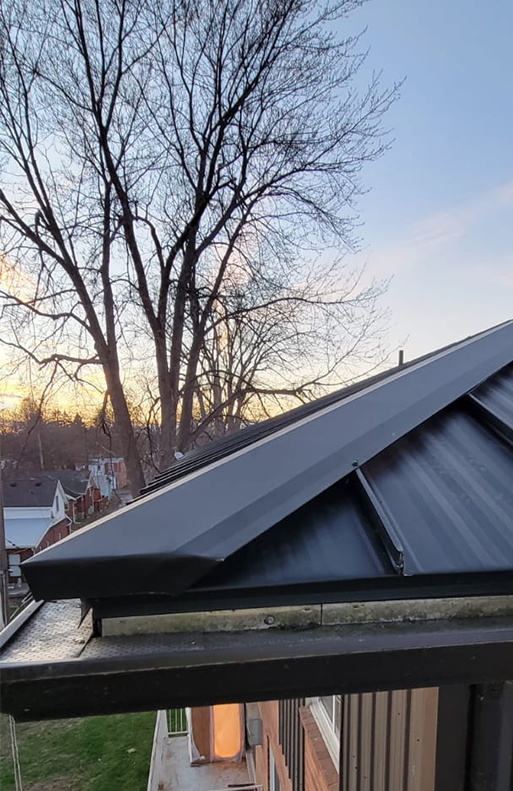 Metal Roofing & Metal Wall Panels
Metal roofing and wall panels are easily installed and offer longevity, energy savings, and exceptional durability, even under extreme weather conditions. Trust Benz Metal for Essex County Metal Building Materials.
Residential
– Standing Seam
– Tuff Rib
– Diamond Rib
– Board& Batten
– Metal Tile
– Metal Shingle
– Corrugated Metal
Commercial
– Standing Seam
– Ribbed Profile
– Heritage Profile
– Galanta Profile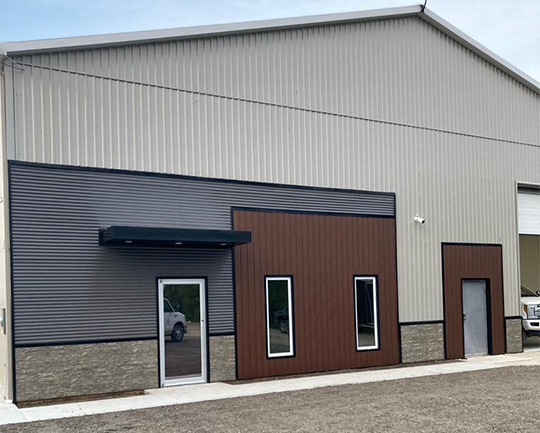 About
Benz Metal manufactures metal trim for commercial and residential buildings. We specialize in flashing for steel buildings including: roof edge, j-trim, base trim, gable trim and much more. We stock a large variety of colours of materials and various gauges of steel. We also specialize in custom bending of all types of materials, shapes and sizes for any projects.
Working with the latest CNC metal bending technology We are committed to providing prompt service, fast turnaround time, top quality products, and always work with great care and attention to detail.