Custom Trim
Looking for a custom style and colour to match your metal roof or metal wall panels? We can bend and profile you can imagine. Add to the custom profile a wide range of colours and you will be able to create a unique look that will last a life time.
Custom bent metal trim can be used to window casing, window sills, door trim, fasica, soffit, roof seams and wall panel corners. Enjoy a lifetime of worry-free protection with no peeling paint or faded colours.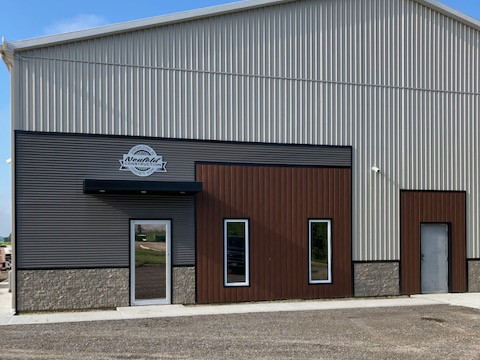 Your entrance and windows can have a fresh and inviting look with new door and window trim. Metal door and window trim provides a low maintenance and a long lasting finish. We offer all our door trim and window casing come in a variety of colours to provide a professional finish that will last the life of your windows and doors.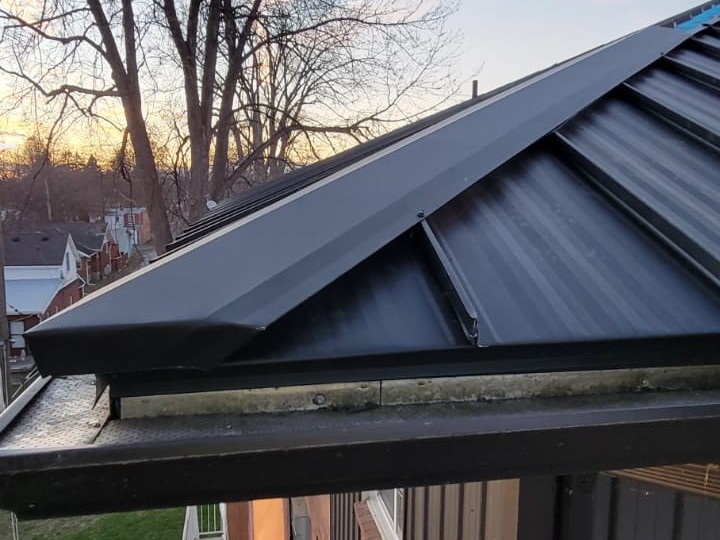 Fascia is an important element in protecting your roof structure and soffits. Metal fascia trim is used to cover the fascia of your home. You will enjoy a lifetime of worry-free protection with a quality professional style. No more peeling paint and it will look good for years.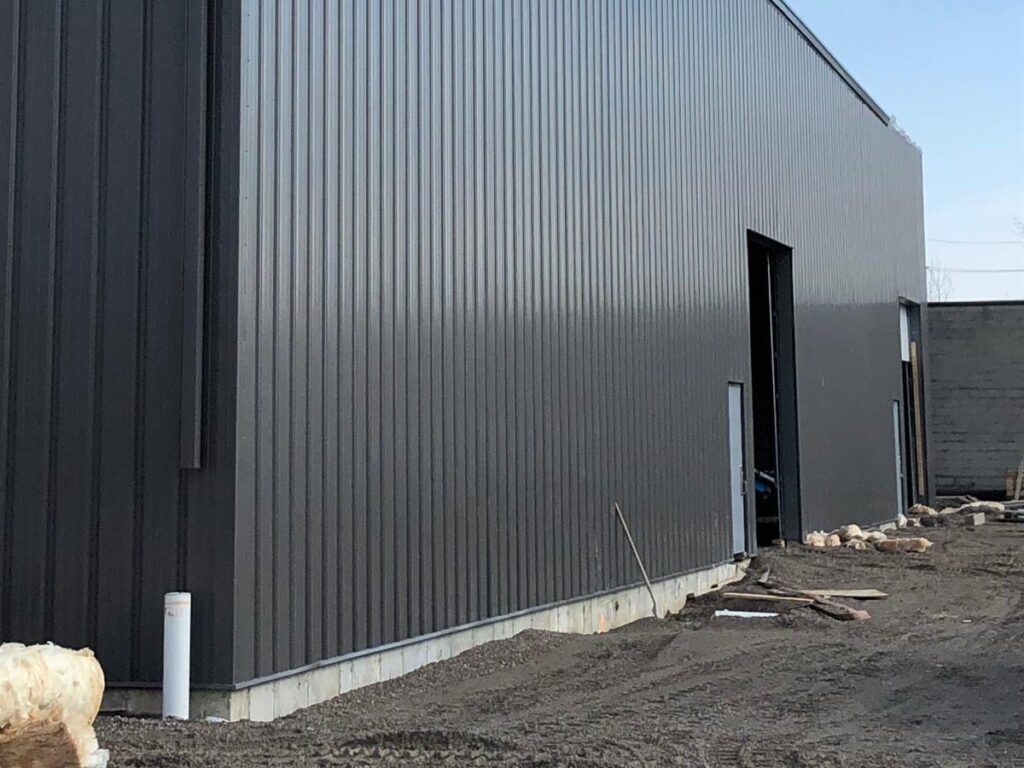 Metal corner post trim is low maintenance and long lasting. Unlike unfinished wood corners metal trim resists water absorption and termite infestation. Metal trim is durable withstanding the weather extremely well. Our aluminum corner post trim will match your other exterior trim colours perfectly and help create a beautifully polished look for your home.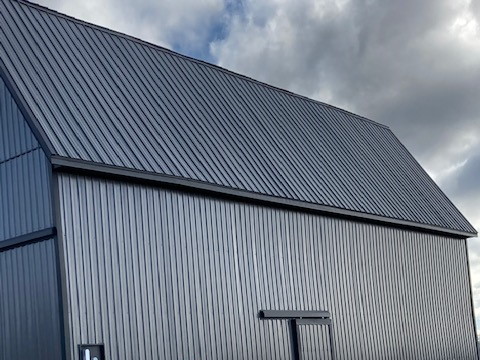 No matter your roof type, roof trim is important to cover the seams and keep water out. Metal roof trim helps to do this and it lasts a lifetime. Ridge caps, drip edge, wind deflector, flashing, snow guards, chimney flashing and valleys are important elements to include in your roof. Our custom profiles and wide variety of colours make it easy to get a long lasting and weather proof home with custom style.