Metal Wall Panels
The advantages of metal wall panels are similar to metal roofing.
Beautiful, Long Lasting and Maintenance Free.
Metal roofing and siding is an excellent way to protect your home or business. Metal will outlast other materials without the need to repaint or replace for twenty to thirty years.
Preformed metal wall panels have served building owners and architects as one of the best combinations of economy, service and design. With a variety of  design options metal panels have moved into the mainstream of commercial building design.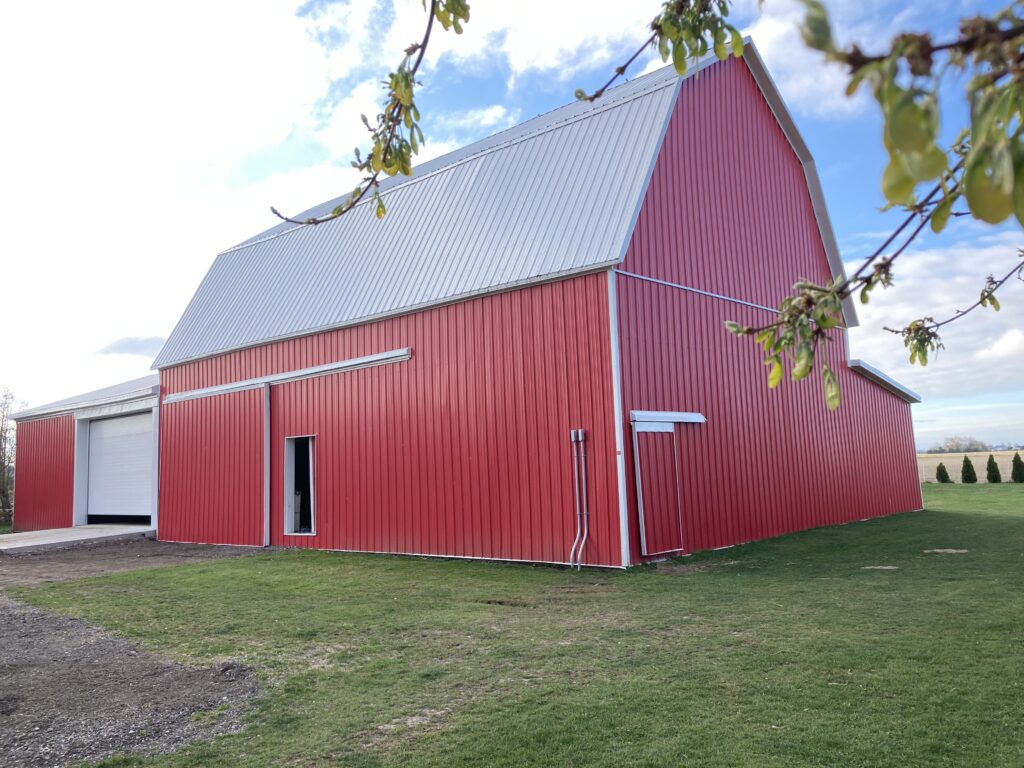 Metal panels create a beautiful appearance for exterior and interior applications. Shiny and matte finishes can be shaped into a wide array of patterns, to look ultra-modern or vintage.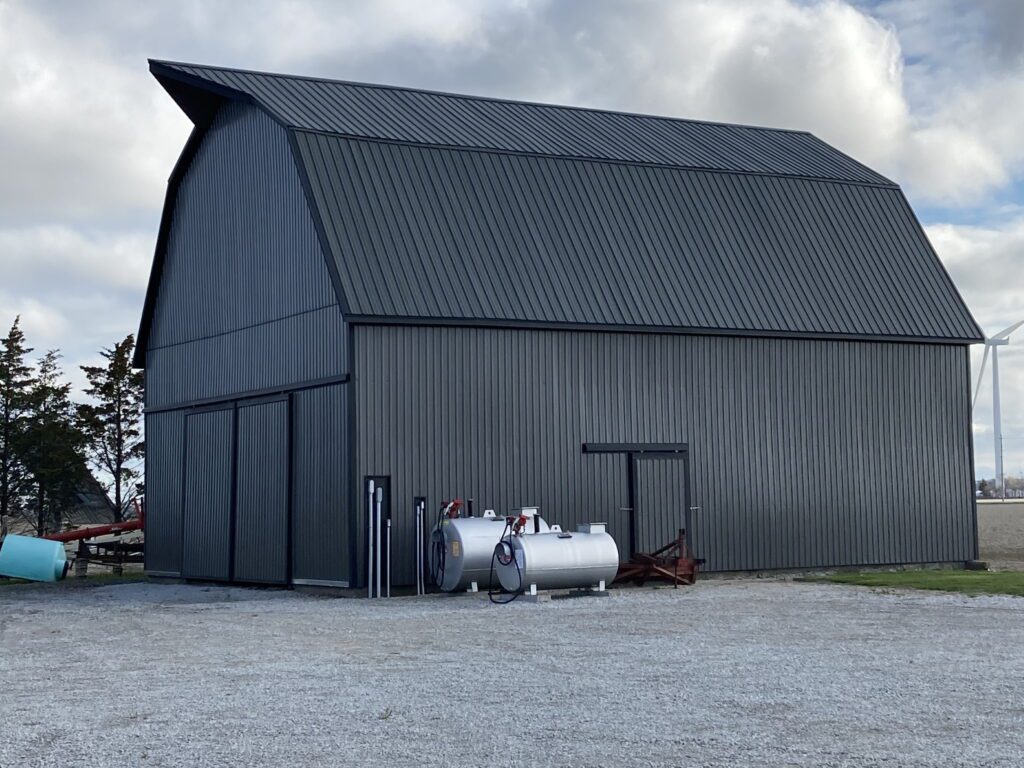 Metal panels will protect your home from leaks, rot and mold. Your assets are protected from the elements. Heavy snow, rain, hail or high winds, metal wall panels keep your house safe.
While fire is a risk in any building, metal walls can act as a barrier to fire to help keep fire from spreading.
Metal panels act as a rain screen and barrier, keeping water from entering a building and spreading from room to room. In rainy climates, metal barriers can prevent mold and decay of other building materials.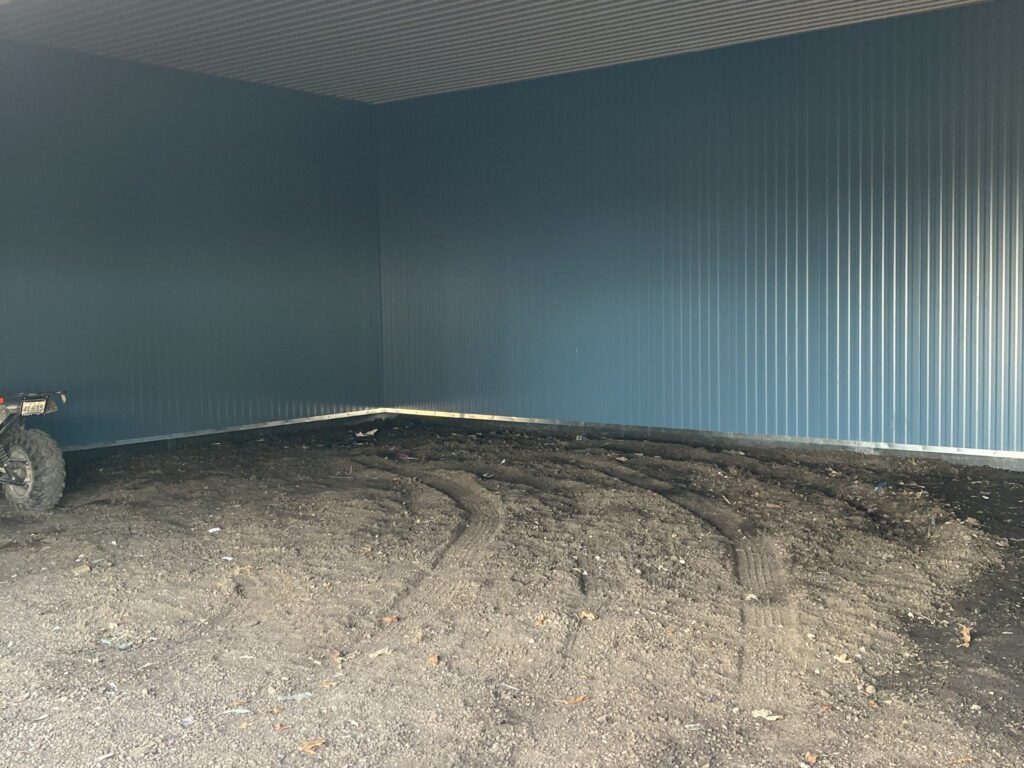 Metal wall panels help to save energy, lowering expenses for building owners. Metal wall panels are eco-friendly and meet building regulations for sustainable materials.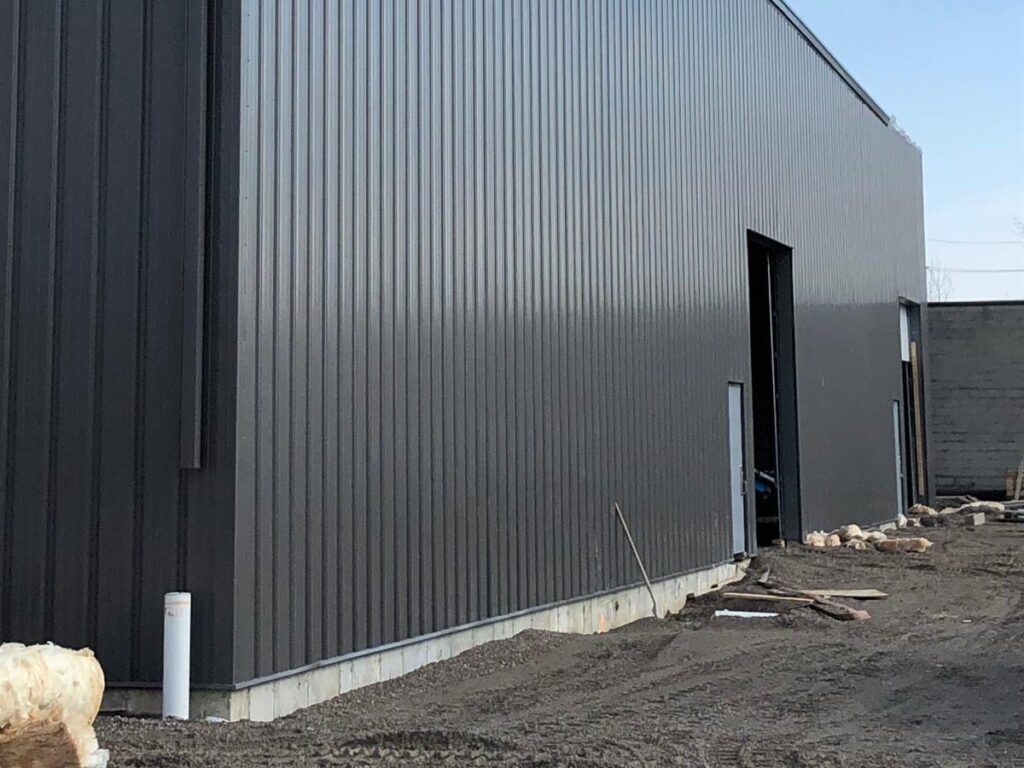 Metal wall panels hold up extremely well to daily wear and tear. These panels do not dent or ding easily and maintain their beauty for years. Preformed metal wall panels can be manufactured from steel, aluminum, copper, zinc and other metals. Steel panels can include a highly durable paint or coating to protect them from the elements.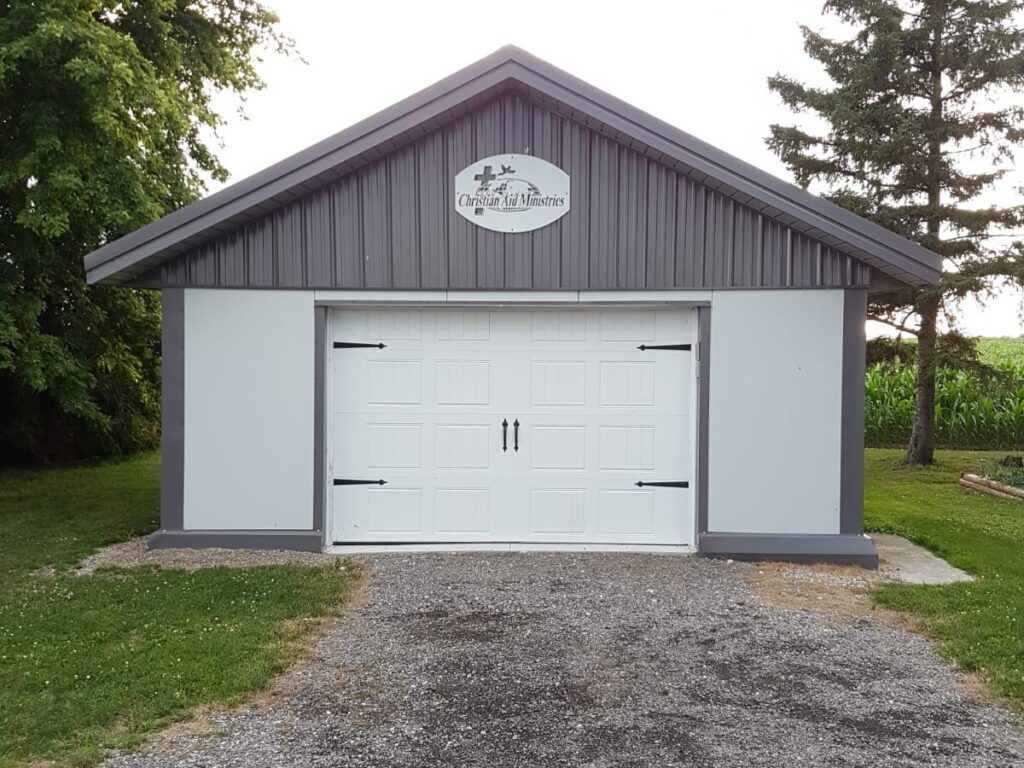 Low Installation and Maintenance Costs
In most cases, metal wall panels can be installed more quickly than brick, granite, precast and other materials.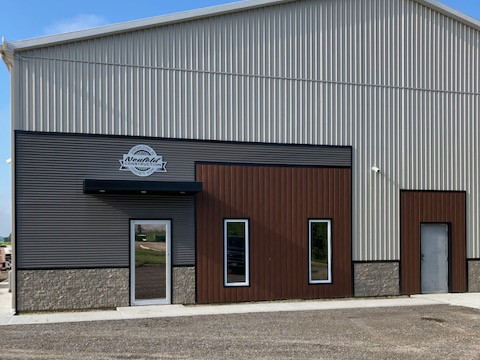 Metal wall panels make it easy for architects and interior designers to meet unique design specifications. A wide range colours, textures and designs are available for commercial and residential projects. The more popular profiles include batten, integral batten, corrugated, and stepped.